Are you thinking about making an upgrade to your kitchen? Are you planning a full blown renovation or just thinking about changing a few things?
Even just a little upgrade can make you feel a little happier in the busiest room in your house. In an ideal situation, you would hire ME to do it for you, but that isn't always going to work, so here are some ideas you could do yourself.
For starters, if you need some new barstools, you can get similar ones to the ones above, right HERE.
I may earn a little money if you click on the links to some of the products in my blog and make a purchase, at no extra cost to you.

It helps fund this blog, so bonus for you and bonus for me.
A new wall color, or how about a cool wallpaper? Wait, if you're still afraid of wallpaper after what you grew up with, CALM DOWN. You can try temporary, removable wallpaper! Less commitment, and it gives you a great way to try it out- and you can do it yourself.
Maybe you can add a new counter or backsplash. Marble has been popular.
The cement look has also been popping up everywhere.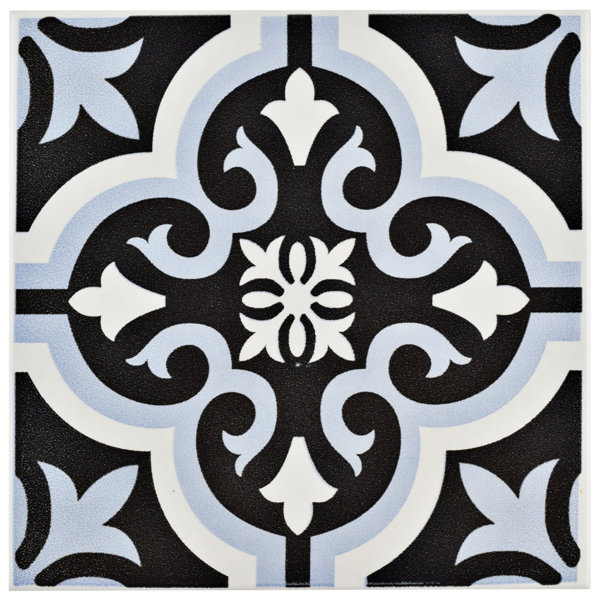 Maybe just change out the cabinet hardware.
Brass is still hot!
Maybe you'd like new pendant lights for an update? Here are a few cool options.


A new faucet could be a game changer, not just because it would look good, but because it would probably function a lot better, adding efficiency and convenience to it's good looks.
This one by Brizo is the same model as the one I used in matte black in the kitchen above.
Side note: Even though it's called that, ICFF really is so much more, showcasing an array of custom international furniture, unique materials, high end kitchen and bath designs, novel concepts in residential, commercial and hospitality space lighting, luxury stone and wood custom flooring, ICFF encompasses every facet of modern design for interior and exterior spaces. I like to go every year so I can show you stuff like that!
Here's a similar style by Brizo with the Smart Touch feature, you can see how how it has a lot of versatility. The whole faucet swivels, you can adjust the arm to any angle, and you can use it as a handheld sprayer. The on/off by a touch of your hand-arm-toe-whatever is majorly convenient! No more trying to figure out how to turn the water on with your salmonella chicken hands.
You could go more "industrial". This sucker is great for washing ANYTHING, like small pets, even.
click to shop
Or maybe more traditional is your thing?

Maybe just changing your lightbulbs to some good LED ones and swapping out your switches to something a little more high tech, like these Legrand wifi dimmer switches, would be enough of an upgrade for you.
From a whole kitchen transformation to just a few small changes, the impact of a (well thought out) upgrade could leave a positive effect on you and your family! It's worth it to make smart investments in your home, and your kitchen is always one of the first places to start. What kind of changes are you thinking about making? If you don't know where to start, you might want to invest in a consultation. I might, ahem, know someone…
For more information about great kitchen & bath products, brands and technology, visit the eFaucets blog . They carry faucets for kitchens and bathrooms, as well as lighting, sinks and various accessories.
**I was compensated for this post. This post also contains affiliate links and I will be compensated if you make a purchase after clicking on my links.
Save
Save
SaveSaveSaveSave
SaveSave
SaveSave
SaveSave
SaveSave
SaveSave
SaveSave
SaveSave
SaveSave
SaveSave
SaveSave
SaveSave
SaveSave
SaveSave
SaveSave
SaveSave