The holidays this year have me all kinds of emotional. Not gonna lie.
I think this will be our 14th Thanksgiving and Christmas under this roof. And now our final ones. Time sure does fly!
As we wrap up what was a terrific time in this house, I can't help thinking about my great neighbors and amazing friends, countless visits by loved ones, and all the things my family experienced while living here.
We definitely made this house our home.
Not just in appearance, though there were definitely some changes…
…but also by always having our doors open to whoever wanted to hang out with us.
Our first real party here was to meet our new neighbors and see our old ones, which was a blast. What adults host a Valentine's Day party? Us. (I didn't have to contend with everyone's busy holiday schedules, that's the main reason it was in February!)
I wish I had pictures of that party when it was in full swing, but I did find my "cookie bar" pre-party set up.
Now with real estate negotiations and hunting for our temporary/transition home, and Thanksgiving a week (A WEEK!?!) away, the usual Christmas chaos plus packing up a house… I think I should have a PARTY!
My head might explode, and maybe everyone will have plans already and nobody will come anyway. But I'm seriously thinking about it.
I guess it would HAVE to be in December, there really isn't any other time. I wonder if I should avoid a Friday or Saturday night since there aren't that many to chose from in the month, and maybe select a Thursday evening or maybe a Sunday Brunch type thing. What do you think?
Regardless, we all know that good food and good drinks are key. No awkward, sloppy, too big chunks of food, and always more than just beer in a can (although I know plenty that will only drink beer in a can, no matter what the event). How would you present it? Below are a few things that can help with your party.
*Still testing out the whole affiliate link thing, where if you make a purchase from any of the possible affiliate links you click on below, I might make a wee commission at no additional cost to you. supposedly one of the rules is that I put this notice right where you'll see it, so I'm not messing around.*
Bar carts are all the rage right now.
Sometimes just a tray works.
SaveSave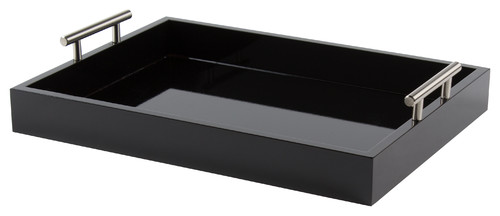 Party dishes and glassware are alway fun.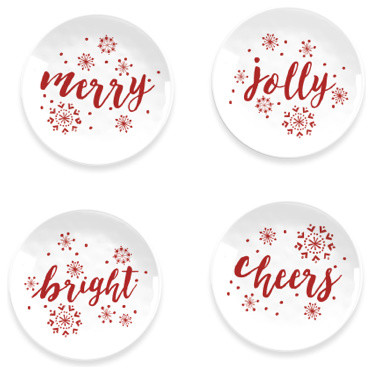 Of course, the booze is important.
 I am wishfully thinking that my party will look like this and not turn into a keg party.
I have a lot to think about and will share the progress. Guest lists, food menus, drink recipes, decorating… it's (normally) something I really enjoy and I want to have fun at my "last blast"! Should I do it??
Are you hosting a party this year? What are you planning?
SaveSave
SaveSave
SaveSave
SaveSave